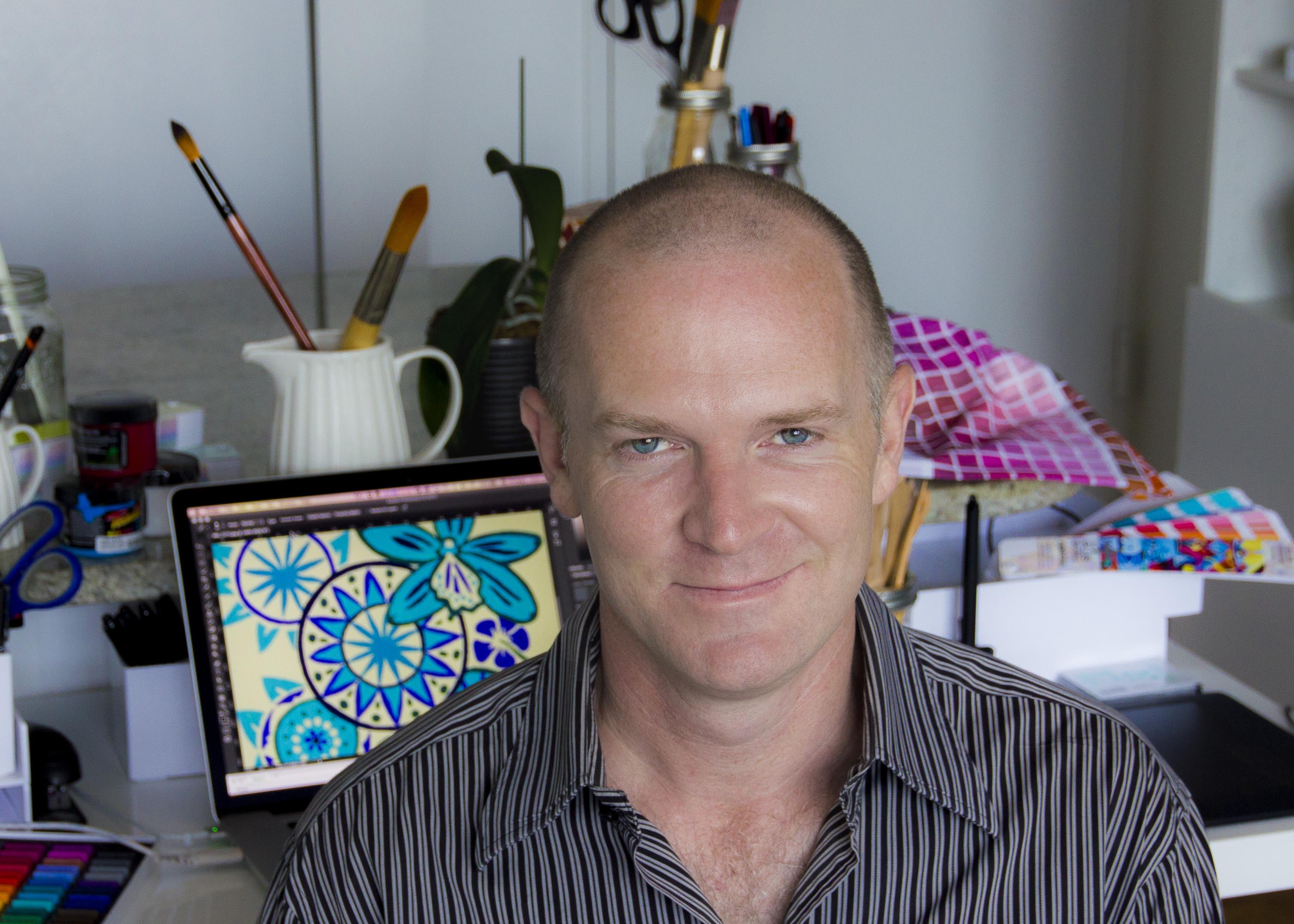 CONTACT
I would genuinely love to hear from you, so please get in touch if you have any questions about licensing or buying my designs or to discuss how we can collaborate to address your creative requirements.  I promise I'll get back to you as soon as I put my tools away!
If you encounter any problems using this form, you can always email me directly at raymond.ware@me.com, or call me on +1 (929) 294 1313.
Looking forward to speaking with you soon.